Engine Compression Solutions Website Design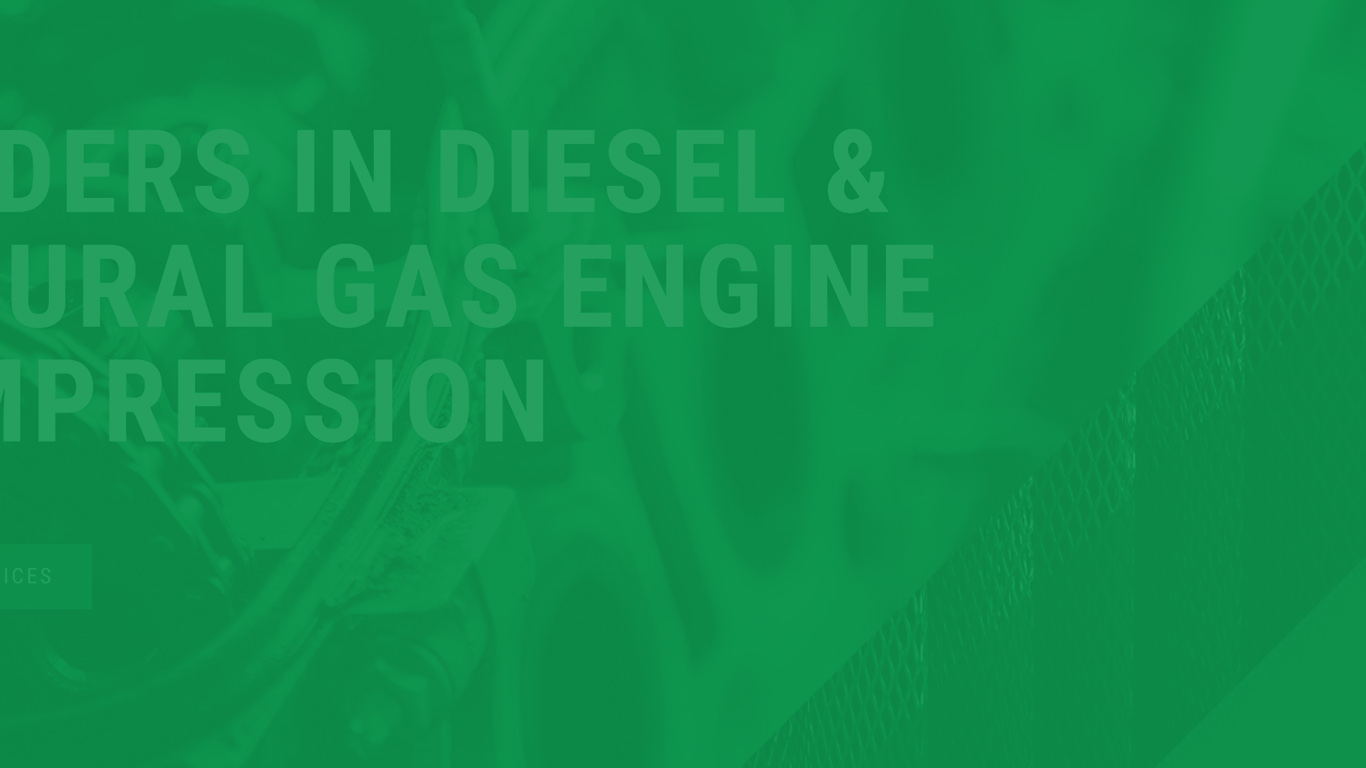 A simple, bold and unique website to stand out from competition.
OVERVIEW
Engine Compression Solutions is an Edmonton-based company that services and supplies all makes of heavy engines throughout Alberta. They are a family-owned company that is passionate about their work and customer service. For their website design, they wanted a simple website that would provide basic information about what they do, along with easy ways for customers to contact them. They only had a logo to base the design off of for their branding, so the website design became the first major extension of their brand. The website uses a dark black background to mimic engine oil, along with desaturated images to place an emphasis on the brand's green. The diagonals of the logo are carried through on the website and paired with textural images to tie into the gritty, automotive industry.
PROJECT INFO.
Client: Engine Compression Solutions
Company: Natasia Designs
Date: November, 2017
Category: Branding, Website Design, Website Development