Featured Project: Tacten Brochure Design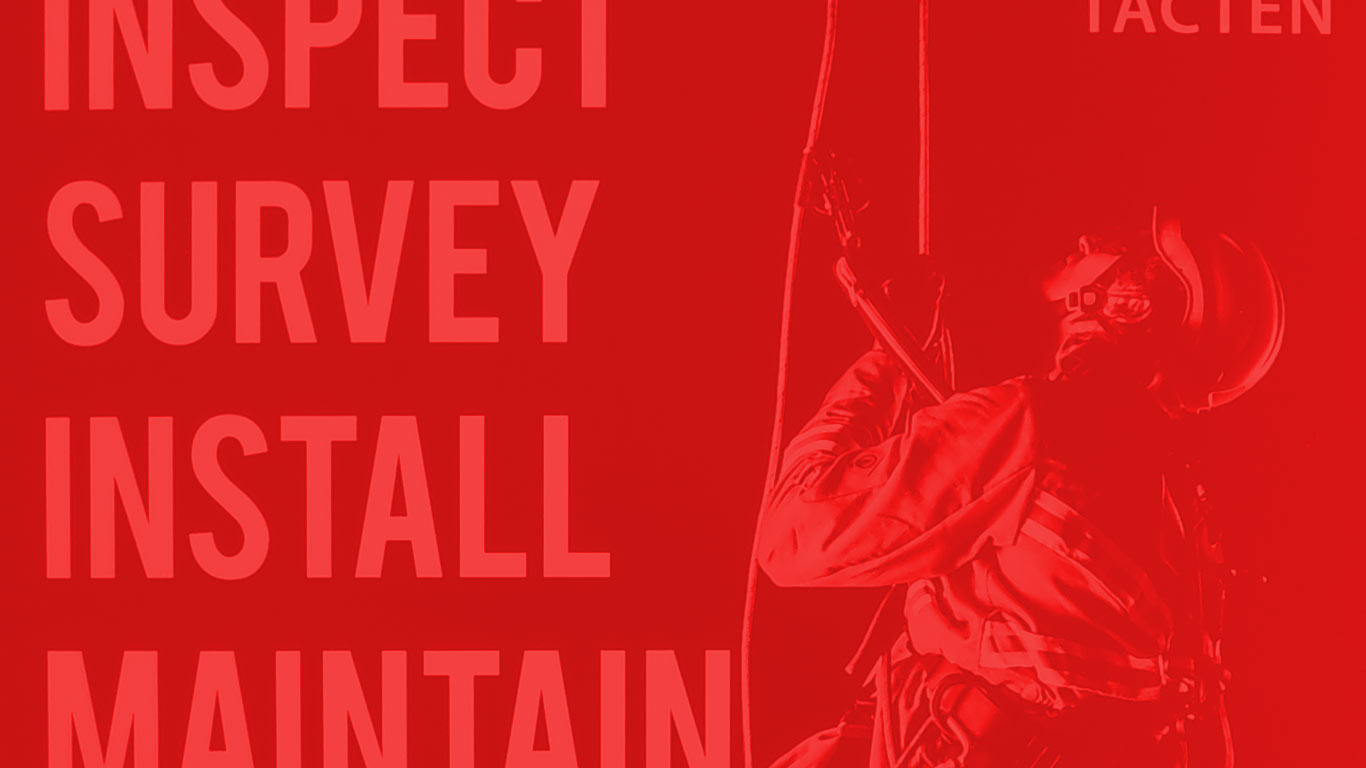 A promotional piece that emphasizes a high-risk industry.
OVERVIEW
Tacten is a division of Acuren that provides unique rope access services to industrial organizations in North America. They needed a brochure to develop their visual identity. Tacten specializes in high risk services, therefore an emphasis was placed on the fact that each project is a special operation or mission. The brochure design features statistics such as height capabilities and working times of missions. The use of bold typography and monochrome high contrast images paired with pops of red visually represents the high risk work environment.
PROJECT INFO.
Client: Acuren
Company: KEEN Creative
Date: March, 2015
Category: Print Design, Branding