Featured Project: Firstline Fitness Training Website Design and Development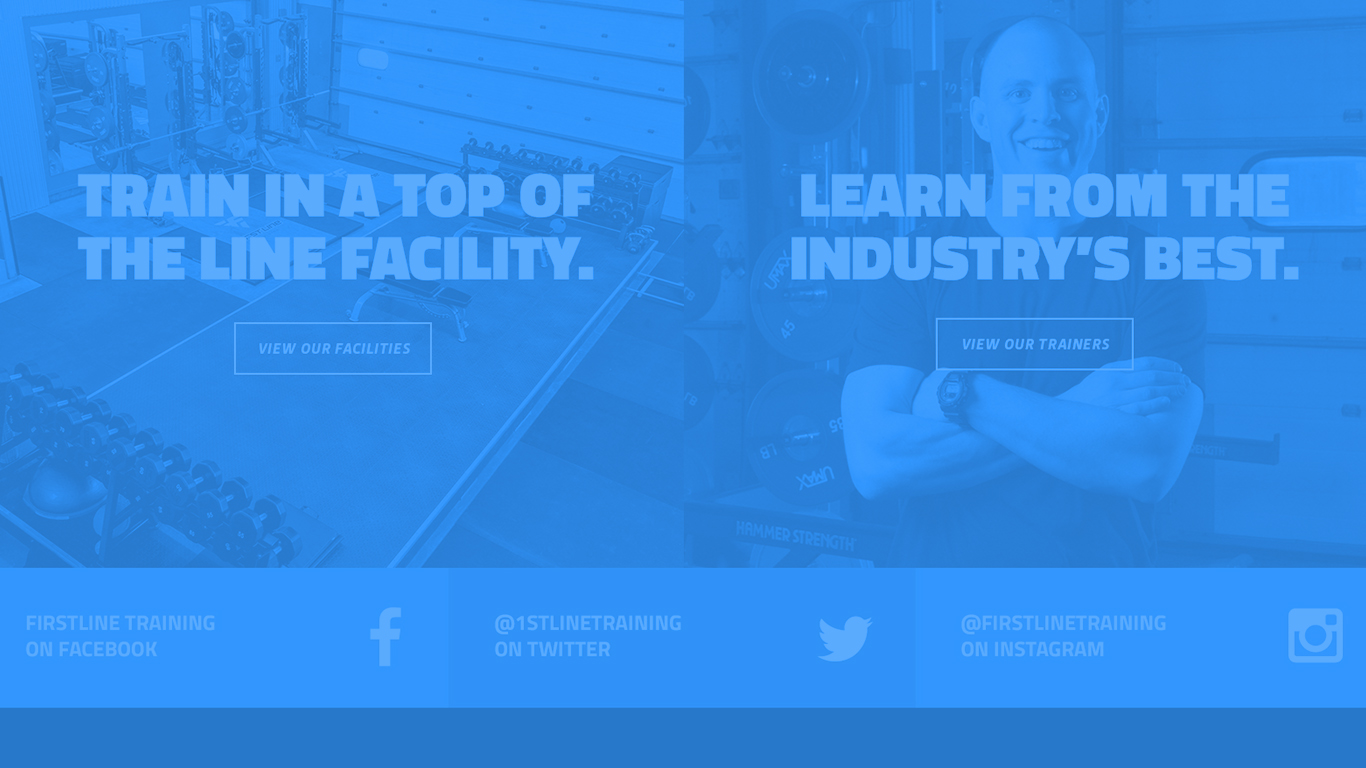 A bold and motivating website for a sports training facility.
OVERVIEW
Firstline Training is a fitness facility that helps athletes and clients achieve their sport and fitness goals. Their services cater to the everyday client as well as athletes and sport teams. The new website for Firstline Training was developed as a tool to motivate people to start their fitness journey, share up to date information about their programs and sports camps, and connect with their clients through social media.
PROJECT INFO.
Client: Firstline Training
Company: KEEN Creative
Date: February, 2015
Category: Website Design, Branding