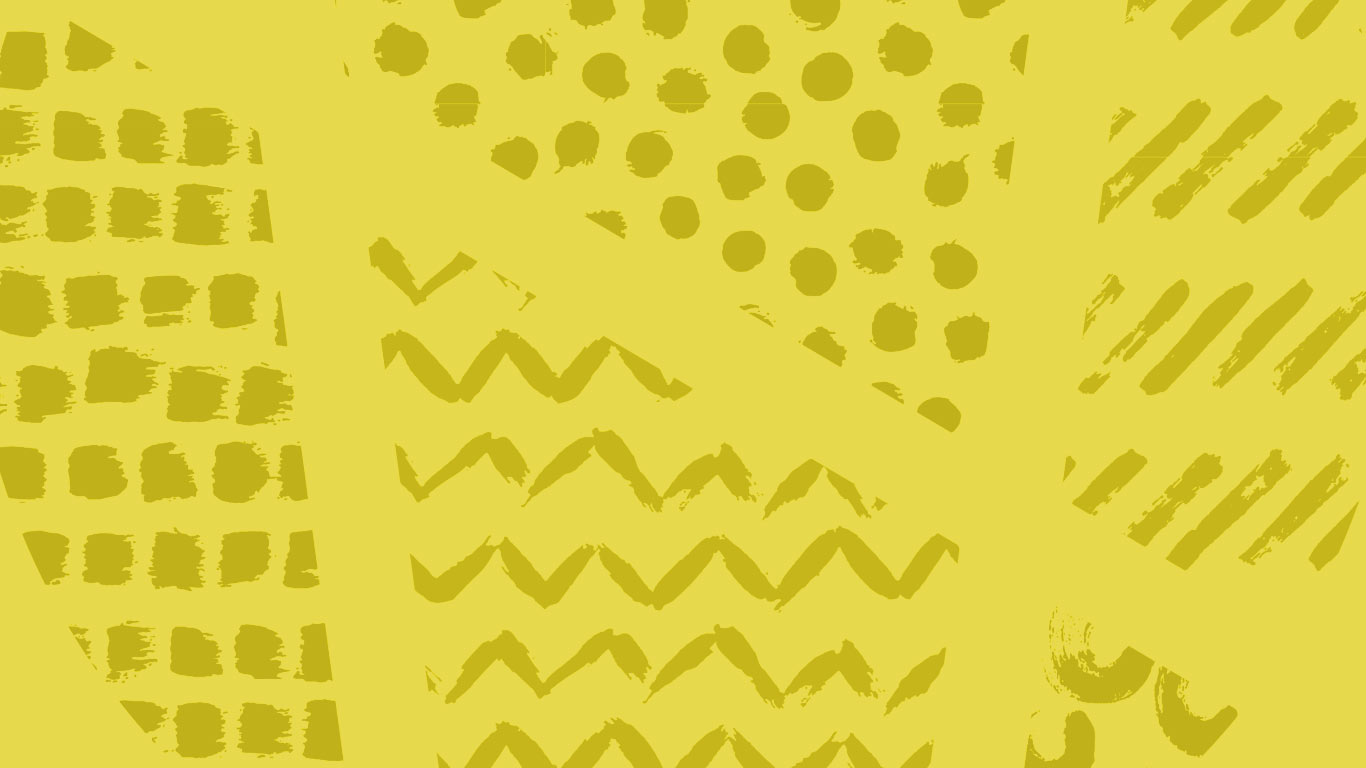 HELPING to GROW YOUR IDEAS, BRAND AND MESSAGES.
Natasia Designs helps businesses and organizations of all shapes and sizes generate sales, build awareness, attract customers, and change perceptions through graphic and website design.
We take the time to understand the specific organizational goals and needs of each of our clients to then design effective concepts and solutions that appeal to your target audience.
Natasia Designs sometimes collaborates with other creatives, depending on the project and our clients' needs. This allows us to cover all project corners and provide you with the same capabilities as a larger agency, for a fraction of the cost. It also allows everyone to focus purely on their passions and strengths, while collaborating on a common project goal!
Sectors
Education

Public and Non-Profit

Environmental

Music and Art

Health and Wellness

Retail
about Natasia
Natasia has a Bachelor of Design degree with distinction in Visual Communication and Marketing from the University of Alberta. With almost 10 years of practical, industry experience ranging from in-house, to studio, to agency, she's well-versed in many areas of design. When she's not designing up a storm and running the studio, she's busy as a sessional design instructor at MacEwan University and as an active board member for the Graphic Designers of Canada.
Thanks for taking the time to learn more about Natasia Designs! Feel free to reach out to say hi, ask a question, or find out how we can help you with your project!
Fun Facts
I'm very energetic, motivated and passionate.

I was born and raised in a small town that is the home of the world's first UFO landing pad.

I love all and any puns.

I have a serious obsession with Harry Potter and tea.

My hair will likely be a different colour or style every time you see me.

I craft a lot, and love any kinds of crafting.