Faculty of Medicine & Dentistry Momentum Magazine Design
The University of Alberta's Momentum Magazine showcases how the Faculty of Medicine & Dentistry is an industry leader in health research and education.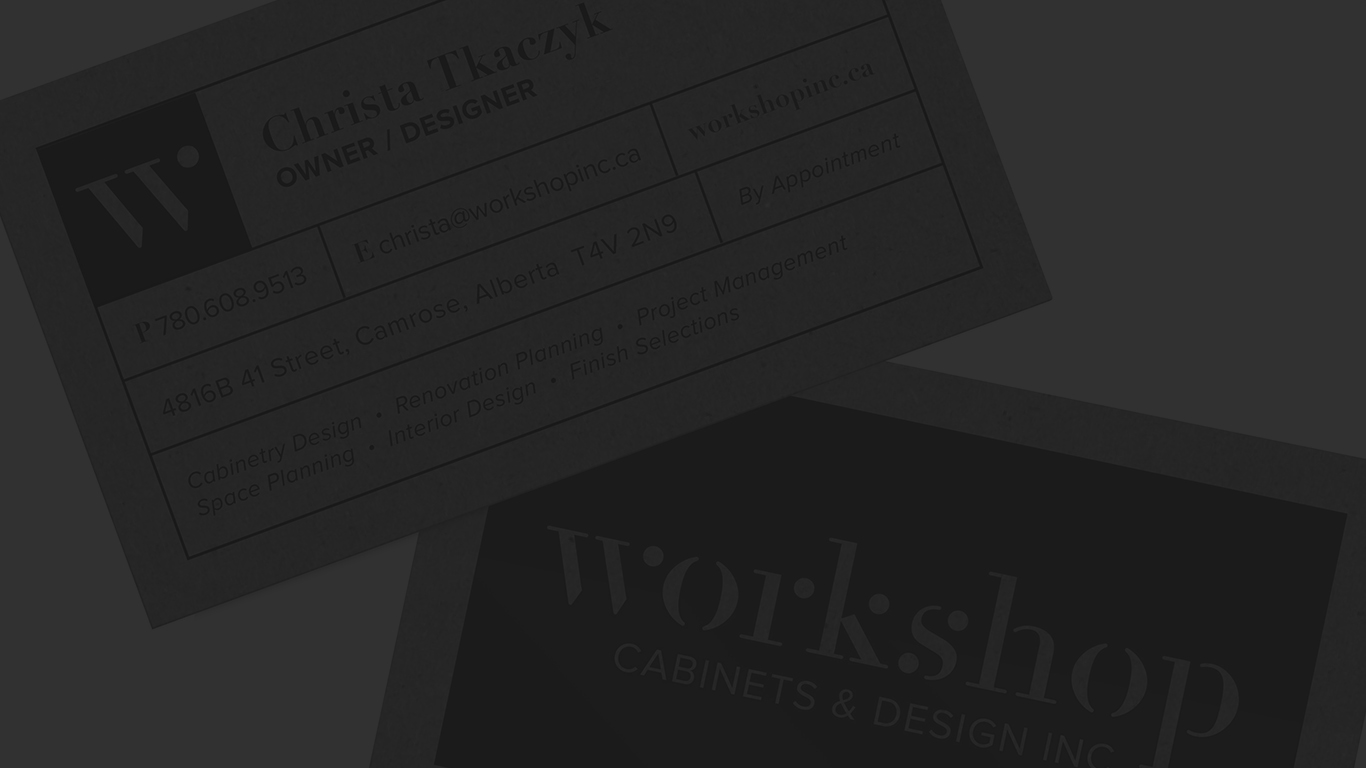 Workshop Cabinets Logo Design, Branding and Website Design
A complete branding package for a cabinet design studio that balances luxury and friendliness.
Studio Theatre Custom Illustration series
A custom set of illustrations to represent a season of theatre productions.
Helping grow your ideas, brand and messages.
We help businesses and organizations of all shapes and sizes generate sales, build awareness, attract customers, and change perceptions through graphic and website design. We bring a broad range of experience, skills and passions to each project.
Services
Graphic Design and Print Design

Website Design

Custom Illustration

Logo Design and Branding